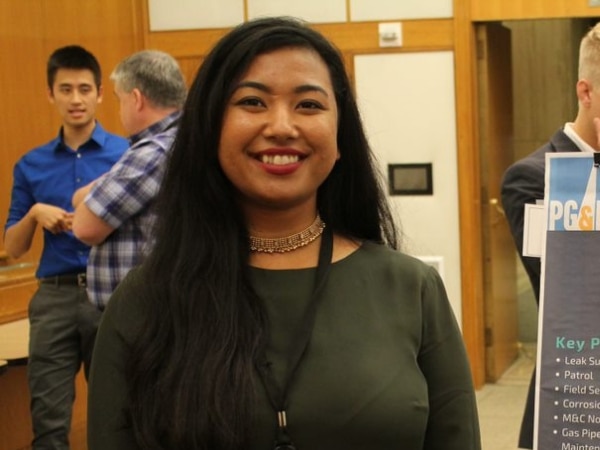 Summer Internships
A summer internship with PG&E will provide you with real world- exposure to a dynamic and exciting business.
Internship opportunities are available for both Bachelor's and Master's degree students.
Be ready to spend the summer at PG&E if you are:

Currently enrolled in an accredited university and will be returning to school in the fall to continue your education towards a degree
Someone with strong work ethic and demonstrates initiative
Someone with strong written and verbal communication skills
Someone who works well in a team environment
In good academic standing
Application Timelines

Engineering and Information Technology Summer internship generally post and are filled in the fall for the upcoming summer for Gas Operations, Nuclear Generation (Energy Supply) and Information Technology.
Business and other majors are posted starting January through March with hiring decisions to be made shortly thereafter.
Access Department Overview to learn more about other areas of opportunities.
Application Process

To get started, click on search jobs and then type "internship" in the search by keyword box.
If a position is posted of interest, click the "apply now button and follow the steps
If internship positions are not posted, refer to the application timelines section
Establish job alerts to receive email notifications once positions are posted