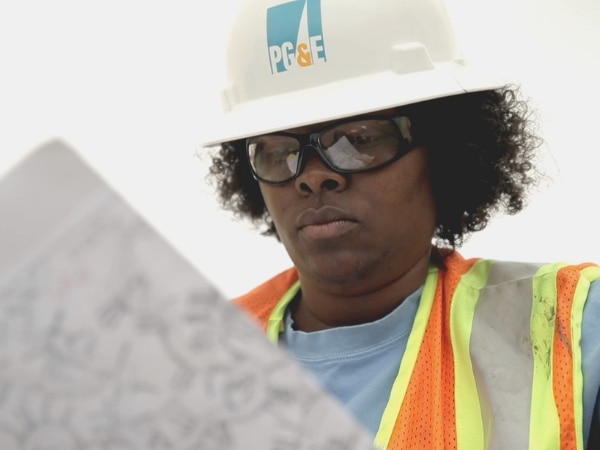 Safety & Health
Safe and Healthy. Nothing Matters More.
The health and safety of our customers, and our team, is job one. From preventing illness and injuries in the field and in the office, to creating programs to promote a healthy lifestyle on and off the job, our dedicated team of enterprise safety and health experts love what they do. Have a passion for health and safety? Join our team. Together, let's keep California well.
Technology
How will you create the future of IT here? Move faster.
Cyber-security, virtualization, mobile, apps for advanced field work—think of a challenge in IT today and the team at PG&E is working on it. With 23,000 employees and 16 million customers, the scale of our mission is matched only by its importance to the people of California. Whatever you do here, your talents will go toward the worthy cause of keeping our grid safe and secure 24/7. Are you ready?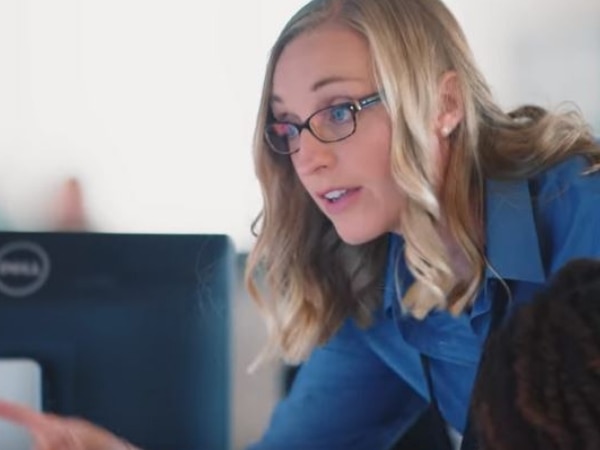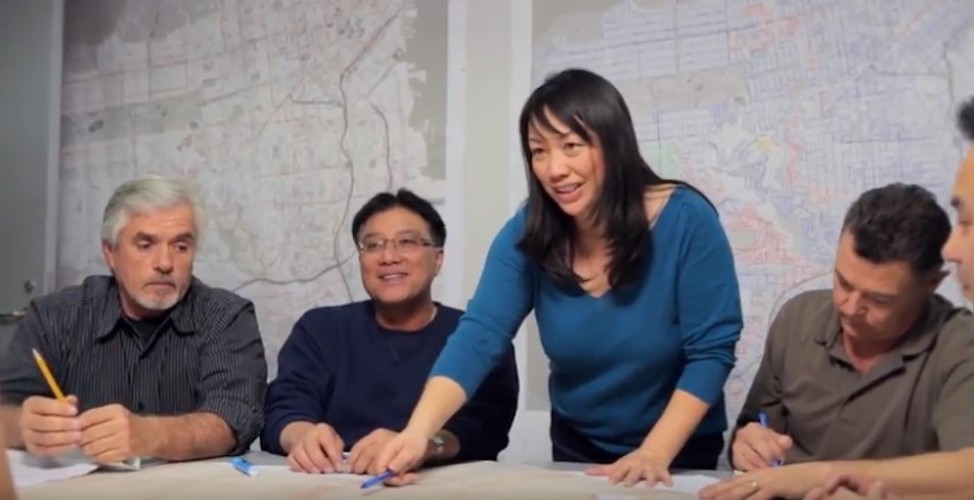 Corporate Services
Serving 16 Million Californians Happens Behind the Scenes, too.
Not every PG&E-er can be on the front lines serving our customers. But each of our 23k+ employees play an essential role. Our Corporate Services team is dedicated to advancing customer satisfaction, employee development, enterprise strategy and organizational growth. From Corporate Affairs, General Counsel and Human Resources to Finance and Shared Services, a wide range of career opportunities are waiting for you to make a difference.
Customer Care
How will we succeed in a competitive market? Deliver a positive, seamless customer experience.
PG&E's Customer Care team knows our customers inside and out. From answering 18 million calls across our service area yearly, to supporting customers in-person at 75 local offices, each interaction is as diverse as our communities. Our goals? To be easy to do business with. And to offer innovative products that anticipate California's needs, while promoting a sustainable future. The only way we'll get there is to invest in our people. Find out what this could mean for you.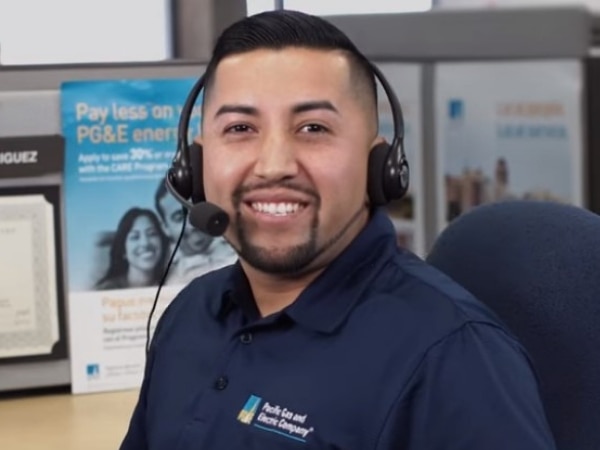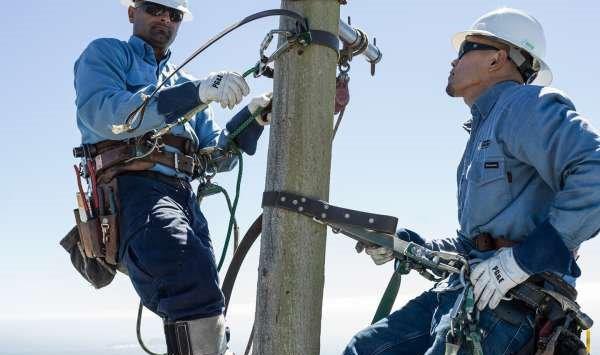 Electric Operations
California runs on clean, efficient electricity. Join the team that makes it happen.
Maintaining the grid of today. Building the grid of tomorrow. Optimizing restoration. Supporting first responders in emergencies. Engineering new solutions for optimal 24/7 service delivery to more than 16 million Californians. Electric Operations is a dynamic group, offering careers in business and asset management as well as transmission and distribution operations.
Energy Supply
Help us power the most innovative state in America.
Who can keep pace with California's growth and development? PG&E's Energy Supply team. Managing over $8 billion in energy transactions annually, and meeting customers' 24/7 demand for energy, is an "always-on" challenge. That's why our comprehensive, long-term energy strategy includes hydro, nuclear, fossil fuel and solar power. And our careers are just as diverse. Join us as we plan the future of energy, together.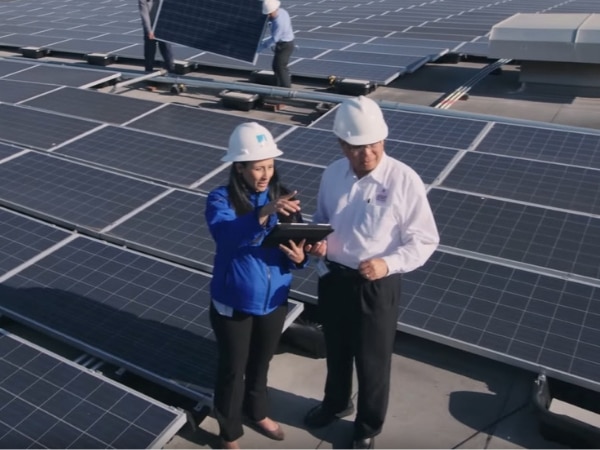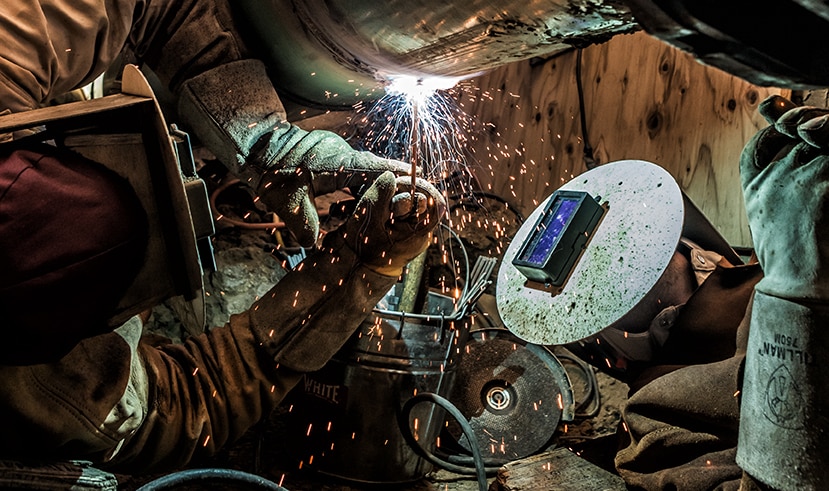 Gas Operations
Create the future of natural gas energy here.
PG&E's Gas Operations team is determined to create the safest, most reliable gas pipeline network in the country. To get there, we're using innovations like inline robots, advanced sniffer technology and technology-packed Mobile Command Center vehicles. Add to that our new Gas Control Center in San Ramon—plus the fact that we deliver clean natural gas to 4 million Californians—and one thing is clear. PG&E is a smart place to bring your energy.
Hiring Hall
PG&E's Hiring Hall Administration Team partners with the International Brotherhood of Electrical Workers (IBEW) Local 1245 and the Engineers & Scientists of California (ESC) Local 20 to fill temporary jobs.