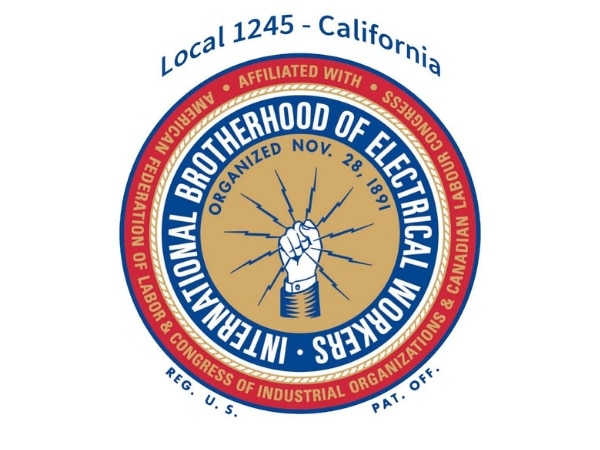 IBEW
How to sign up:
Initial sign up must be completed in person. Subsequent sign up can be done via email. Take your test qualification letter and identification with you to 30 Orange Tree Circle, Vacaville, CA 95687.
You can only sign up for one classification and location at a time.
If you have held a position on a regular basis at PG&E, please go directly to the IBEW Local 1245 headquarters.
For more information, email IBEW Local 1245 PGEHHDispatch@ibew1245.com or call (707) 452-2700.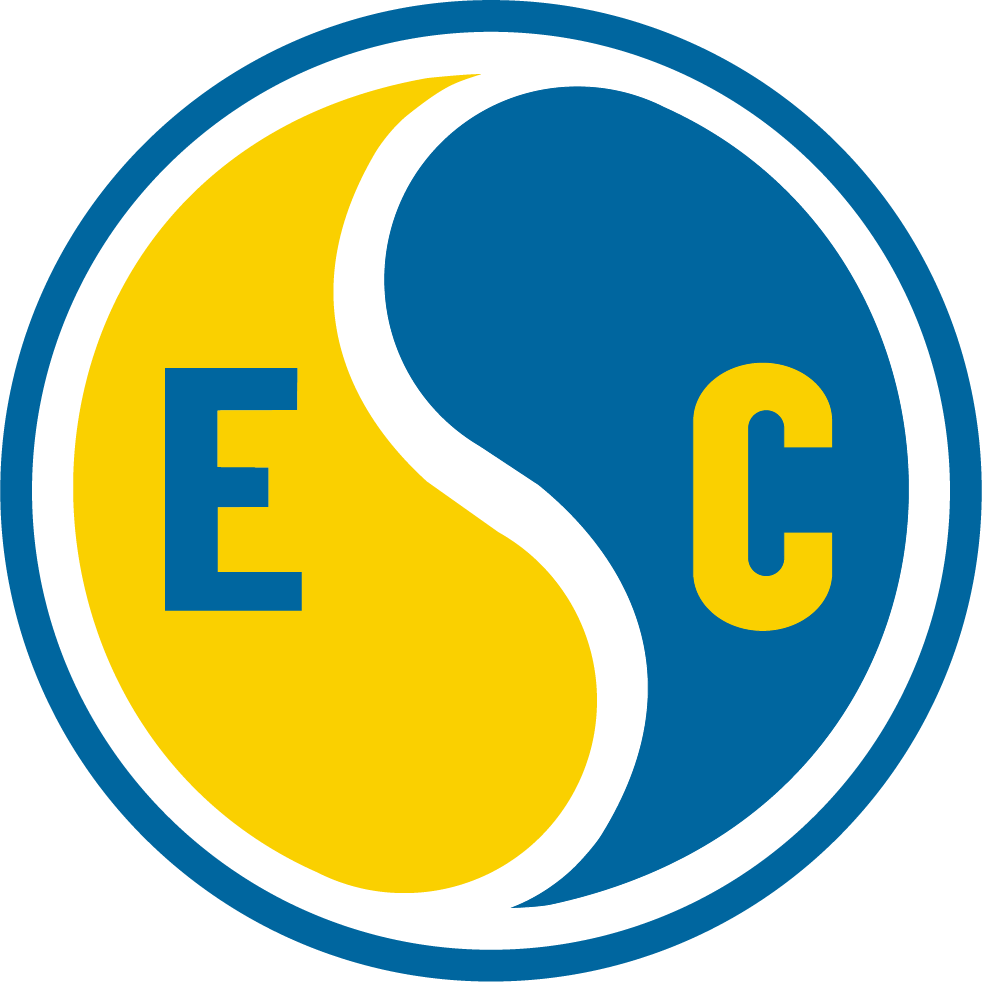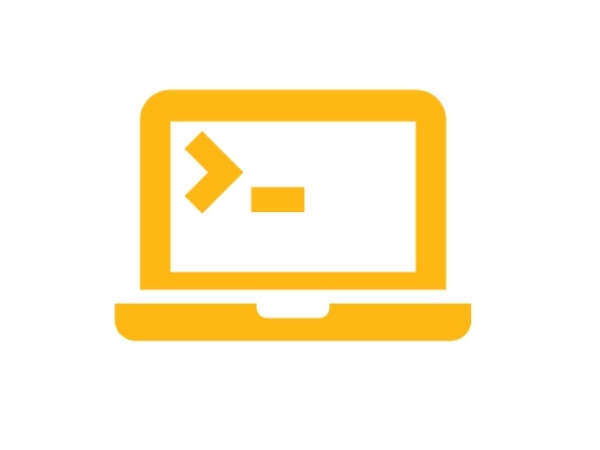 Helpful Tips
To request a copy of your test qualification letter, contact PG&E's HR Testing Department at hrtestinghotline@pge.com. Include your legal first and last name, phone number and last 4 of your social security number.
You cannot sign up for testing. Testing opportunities are offered on an as needed basis. PG&E's Hiring Hall Administration Team will work and communicate with the respective union to determine if there is a business need to invite applicants to test.
PG&E's Hiring Hall Administration Team cannot provide your placement status on the union's list or tell you if you are close to being dispatched. Contact the respective union directly for this information.
Hiring Hall employment does not guarantee regular status employment. You must apply as an external candidate to any position.
Hiring Hall employees can stay onboard no longer than 12 months. Anything over 12 months requires approval by PG&E and by the respective union.