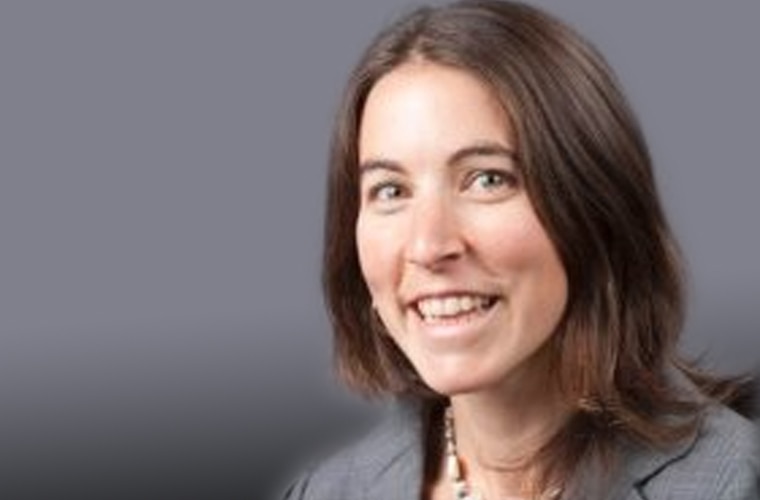 MBA Leadership Program
We are seeking top talent across the best business schools across the nation and are interested in meeting individuals who offer unique perspectives, exceptional academic achievement and broad real-world experiences.
MBA Leadership Program Associate

The two-year program includes: two 12-month rotations, short-term strategic group project, field rotations, quarterly sight visits, monthly seminars, opportunity to engage with other MBAs and alumni in the program, visibility with senior management and structured leadership development for personal and professional growth.
Application Timeline

Recruiting occurs from September through December of each year. Students interested should apply utilizing the search jobs feature on this website.
"The program gives you the opportunity to find the next great step. It opens doors, and it's the job of the associates to step through those doors and find those opportunities."
Russ Griffith, Haas School of Business at UC Berkeley
MBA Leadership Program Summer Associate

The 10-week internship creates a pipeline for the two-year MBA Leadership Program. As an intern, you'll collaborate on challenging projects with diverse teams to get a firsthand view of our business.
Application Timeline

Recruiting begins at the end of November through January of the following year. Interviews are typically completed by the end of February and offers will be extended in March. MBA students interested should apply using the search jobs feature on this website.