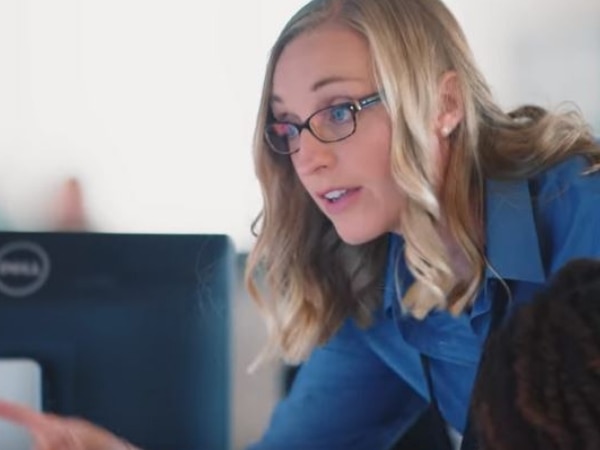 PG&E employee sharing her work
Technology
How will you create the future of IT here? Move faster.
Cyber-security, virtualization, mobile, apps for advanced field work—think of a challenge in IT today and the team at PG&E is working on it. With 23,000 employees and 15 million customers, the scale of our mission is matched only by its importance to the people of California. Whatever you do here, your talents will go toward the worthy cause of keeping our grid safe and secure 24/7. Are you ready?

There are currently no open positions matching this category or location.
Receive emails by subscribing to jobs matching Technology when they are posted.
The 10 most recent jobs posted by Pacific Gas And Electric Company are listed below for your convenience.
Results 126 – 10 of 10
Page 13 of 1