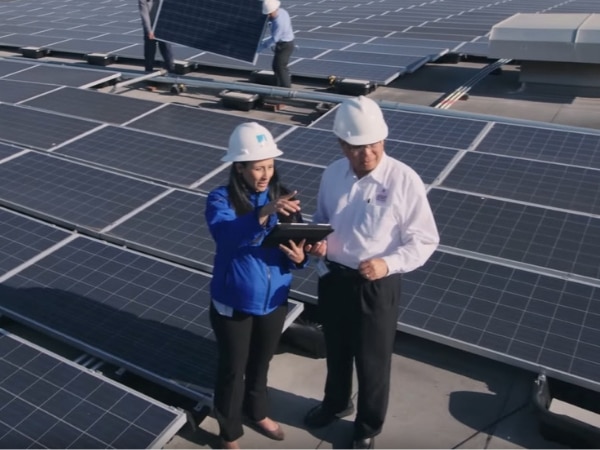 PG&E employee with customer on solar rooftop
Energy Supply
Help us power the most innovative state in America.
Who can keep pace with California's growth and development? PG&E's Energy Supply team. Managing over $8 billion in energy transactions annually, and meeting customers' 24/7 demand for energy, is an "always-on" challenge. That's why our comprehensive, long-term energy strategy includes hydro, nuclear, fossil fuel and solar power. And our careers are just as diverse. Join us as we plan the future of energy, together.

There are currently no open positions matching this category or location.
Receive emails by subscribing to jobs matching Energy Supply when they are posted.
The 10 most recent jobs posted by Pacific Gas And Electric Company are listed below for your convenience.
Results 101 – 10 of 10
Page 11 of 1
Search results for "". Page 11 of 1, Results 101 to 10
Title
Primary Location