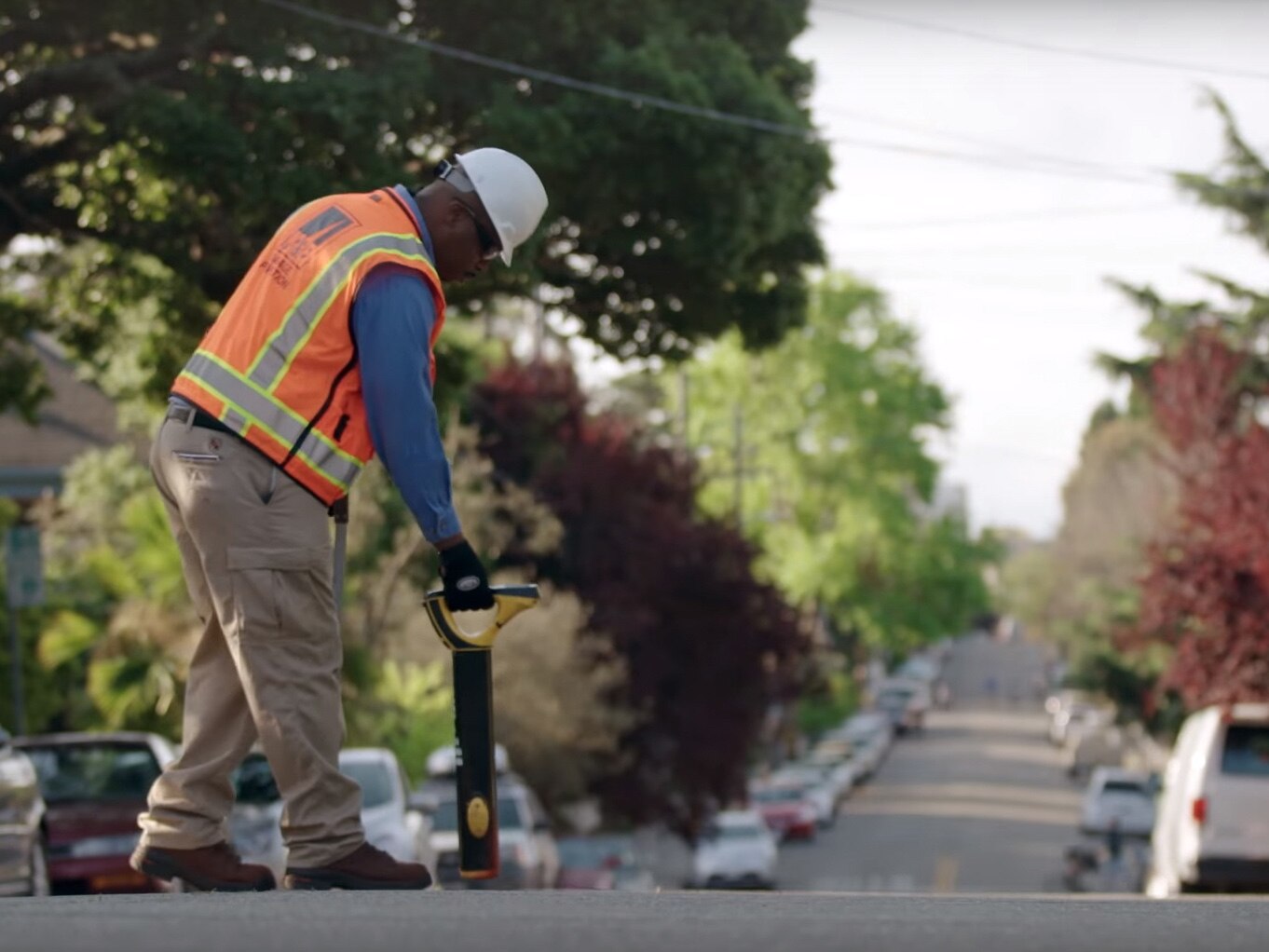 Our Safety Culture
Of all the different aspects of our Culture, none is more important than safety. Protecting public, employee and contractor safety is our number-one responsibility, period. With safety and the needs of our customers in mind, this is a time to innovate and find better ways to operate and new ways to grow. To achieve this requires the flexibility to change. Our industry is changing rapidly. It's an exciting time to bring your best ideas to our biggest challenges.
Community
As 20,000 Californians who live and work in the communities we serve, the men and women of PG&E are passionate about giving back to the neighborhoods we share with our customers. Together, PG&E employees volunteered more than 75,000 hours last year in a range of charitable efforts across Northern and Central California.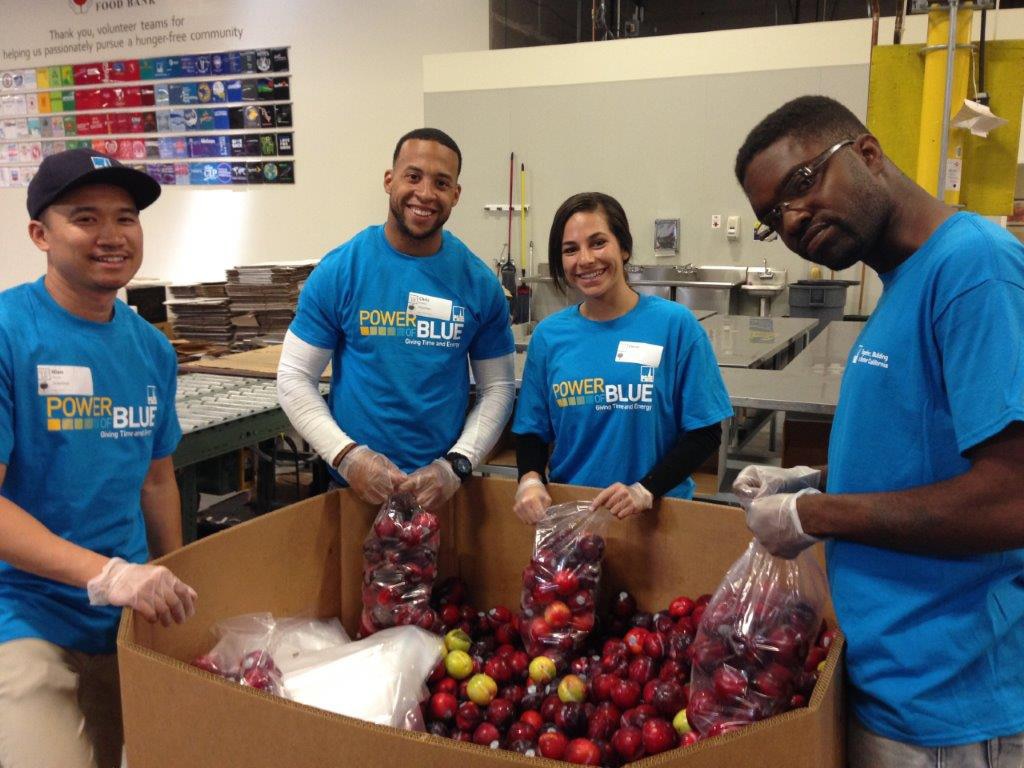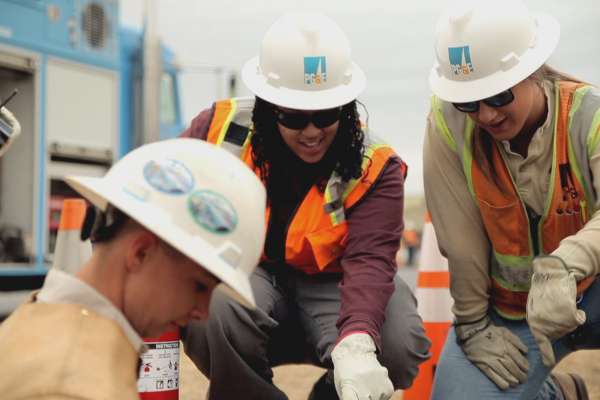 Diversity & Inclusion
At PG&E, we recognize the importance of creating a culture where diversity and inclusion are valued principles of how we do business. That includes ensuring employees' voices, ideas, backgrounds and perspectives are respected and heard and that they feel safe on the job so that they can excel. Doing so means that employees can bring creative thinking and problem-solving to our operations, which enables PG&E to better serve our customers and positions us for the future.
Employee Resource Groups
Our ERGs have been at the forefront of PG&E's diversity and inclusion efforts for more than 40 years. Through awareness campaigns, networking events, employee development workshops, community service, volunteerism and scholarships, our ERGs promote diversity and inclusion.
Access Network (supporters of, and people with, disabilities)
Asian
Black
Latino
Legacy (tenured employees)
MEENA (representing the Middle East, Europe, North Africa community)
NuEnergy (new to the workforce or to PG&E)
PrideNetwork (LGBTQ and allies)
Samahan (Filipino)
Veterans
Women's Network
National Society of Black Engineers Network
Society of Hispanic Professional Engineers Network
W-STEM Women's Engineering Network
Veterans
PG&E has been supporting, training and hiring veterans and military members since World War I. Because of this rich history, we welcome the invaluable skills and perspectives they offer to our company success—and to our culture.
Individuals with Disabilities
PG&E is proud of its many leading disability inclusion practices and partnerships. As 1 in 5 Californian Adults have some type of disability the company recognizes that a disability may be visible or not; it may be long-term or short-term; it may be present from birth or acquired. Most importantly, the company values the unique perspective every employee brings to identifying risks, solving problems and creating solutions.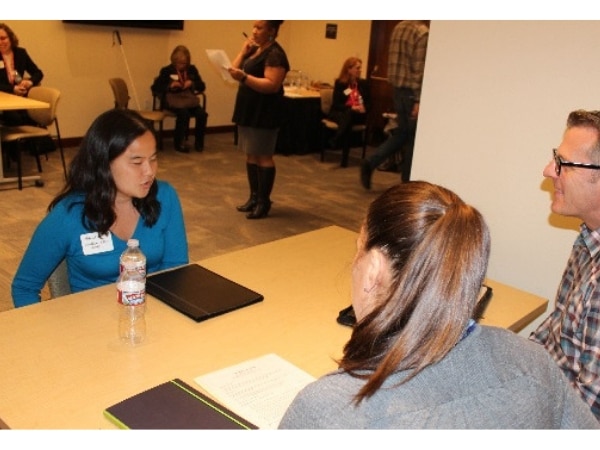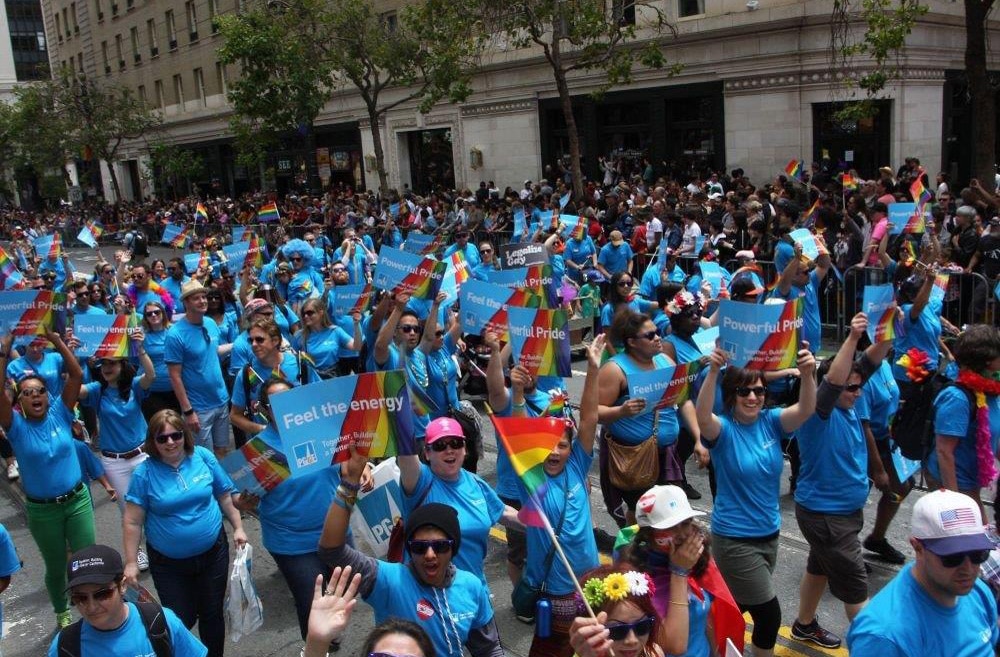 LGBTQ and Allies
PG&E is proud to be a company with one of the first lesbian, gay, bisexual, transgender, and ally employee resource groups in the nation. The PrideNetwork was originally formed in 1986 as the Lesbian and Gay Employee Association (LGEA). The company was also the first corporate sponsor and first corporation to march in the San Francisco Pride Parade.